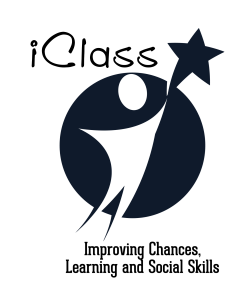 iClass stands for 'Improving Chances, Learning and Social Skills' and is our new provision aimed at supporting young people in KS3 and KS4 who are at risk of being, or have been, excluded from other educational settings.
Based at our Castlethorpe site, in a smaller, designated building with experienced, enthusiastic and dedicated staff, we offer educational provision for students who may need additional support to help them to see their potential and maximise their life chances. We provide English, Maths, ICT and a range of practical, hands on activities as well as life skills and life coaching or social and emotional support opportunities.
Established in 2006 as an independent school for students with social, emotional and mental health difficulties, Demeter House School is pleased to be able to offer short term or part time placements to a wider range of young people.
Bookings are made via the online form below or by email to iclass@demeterhouseschool.com. All bookings and additional information must be received by 2pm on the day before the placement is due to begin. Additional placement information can also be found on the link below. Alternatively, you can call us to discuss your needs on 01652 225497.
Click here to view further information about our placements: Full Terms of Placement