Demeter House School is proud to work in partnership with other service providers in order to be able to offer our students a full range of academic and life experiences. These are some of the alternative providers that we work with:
Act Fast (http://actfast-nl.co.uk/about-us/)
The Act Fast North Lincolnshire project covers the whole scholastic year, providing staff and resources to promote a safe learning environment encouraging individuals to re-engage in the learning process with a view to gaining confidence and improving their own future economic well being through the inspirational use of motorcycles as the catalyst. The project offers places up to three days a week covering the health and safety, maintenance, and safe riding of motorcycles.
Skills Centre Plus (www.skillscentreplus.co.uk)
Skills Centre PLUS work successfully with Schools and Academies and the Local Authority to deliver a broader curriculum offer to 13 to 16 year olds and Post -16 students.
They foster a safe supportive environment that enables learners to succeed academically, vocationally and in the workplace.
Bookends Cafe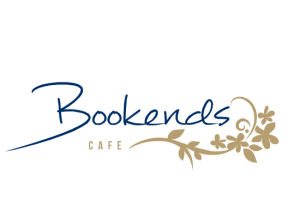 Bookends Cafe is a real cafe, dealing with members of the public and providing catering services to the members of the Scunthorpe Indoor Bowls Club on a daily basis and also catering for up to 40 people per day at weekends for bowling matches.
Students from Y8 and above can spend time working at the cafe and gaining valuable customer service experience as well as learning basic cookery techniques, money handling and organisational skills. The cafe placement also offers the opportunity to gain food hygiene qualifications and accredited catering qualifications.